Welcome! This is the site of Elsinga Policyplanning and Innovation B.V.
Our services
Strategic policy planning
Innovation and technology
File research & legal affairs
Our focus is on waste management, based on a 10 years experience in management and governance in the waste sector.
The results
Strategic policy planning
Clear policy and sustainable course for the future.
Innovation and technology
Better anticipation on market developments with your organization as a starting point.
File research & legal affairs
Your legal position is based on a strong file.
Value for money
Our approach is professional, quick, targeted and without overhead.
Costs are low.
Financial benefits are high compared with the costs.
Project 1.
Diaper recycling
Infographic that shows the process of diaper recycling well. This method is implemented as a legoblock in current processing systems and the sale of finished products is regulated.

Check out the bigger version here.
Project 2.
Fermentation and composting in De Meerlanden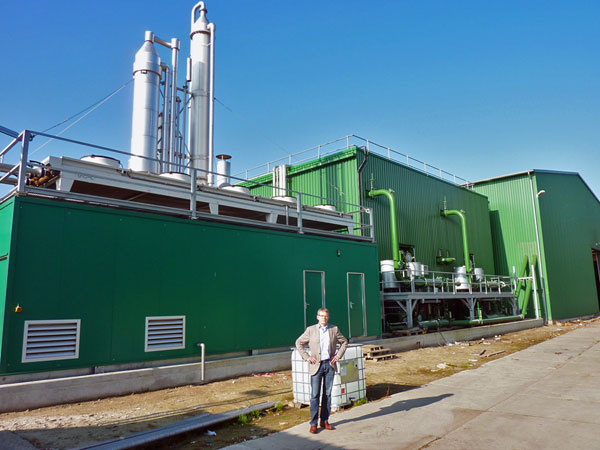 The biogas upgrading facility, next to the digesters and composting facility at De Meerlanden. Projectmanagement by Elsinga Policyplanning en Innovation B.V.
[NL] Reportage explaining the fermentation installation.
Infographic on the sustainable processing of organic waste in fermentation and composting plants.